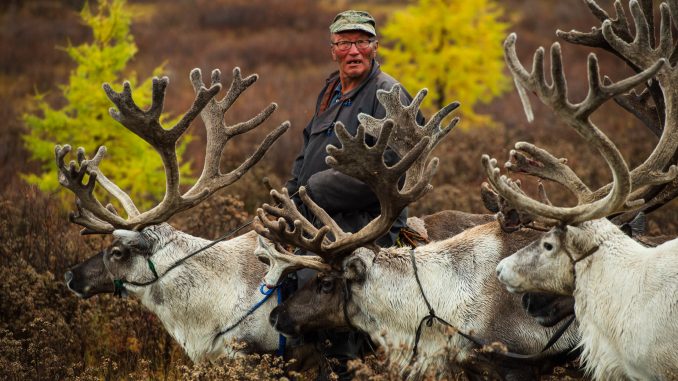 Jeff Ooi's Lens Travels #08: VIDEO – Reindeers, East Taiga via Lake Khuvsgul & Khatgal, Mongolia, September 2019.
The is the 8th and the final episode of our 2018/2019 epic journeys to Mongolia – from Altai Mountains in the west, Gobi Desert in the south and the Lake Khuvsgul/East Taiga in the northwest, not forgetting Ulaanbaatar in the central-north region.
After enduring a gruelling 20-hour ordeal in the peatland on the way from Tsagaannuur to East Taiga, where the Tsagaan 'Reindeer' tribes live, we lost a precious 1D1N immersing in the sub-Siberian weather.
But we went home with loads of friendship, cultural exchange and gigabytes of pictures. That's to be cherished for a lifetime.
Facebook: https://www.facebook.com/JeffOoiMalaysia/posts/998506660587208
YouTube Channel: https://youtu.be/tmMmbd2LOuc