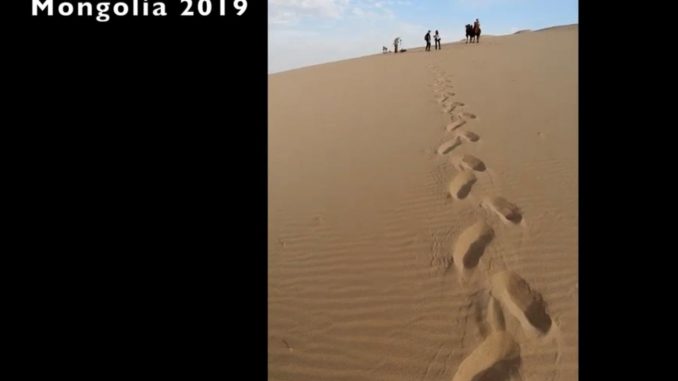 Jeff Ooi's Lens Travels #4: VIDEO – Gurvan Saikhan National Park, Omnogovi, Mongolia, September 2019.
It's a once-in-a-lifetime experience staying on shifting sand and hearing the roar of desert winds in Gobi.
The herds of twin-hump camels add to to the aura. Fabulous place for sunset pictures.
I have included a "Behind The Scene" segment to share some experience about how the pictures were taken… or made.
Facebook: https://www.facebook.com/JeffOoiMalaysia/posts/995448290893045
YouTube Channel: https://youtu.be/PXIWGliEBJU