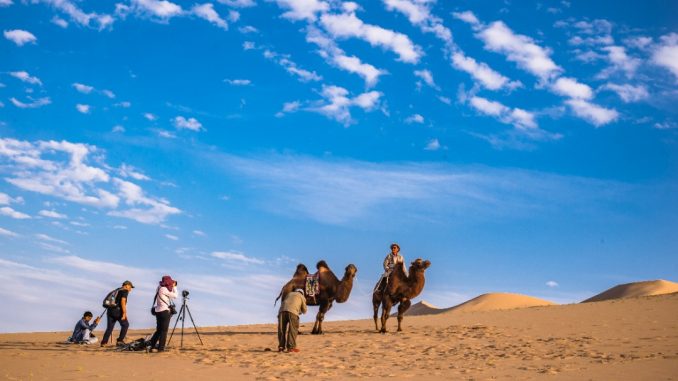 Facebook Live – 8.30pm |Friday 23.10.2020 | Adventures to The Land of Genghis Khan
PhotoJam Channel: Diana Ishii , John Ishii, Paul Ishii, Mahizzan @Mac & Jeff Ooi |Moderator: Wei Tatt Chong.
Here's the link to the PhotoJam Channel:
And here's a special cut of the video portraying the unplanned surprises of our epic trip to the East Taiga Reindeer Nomads' Village near the Khuvsgul region, North-west Mongolia.
Synopsis:
In 2017, Diana and John Ishii travelled to Mongolia in a Group of 12 for their Photographic Adventure.

Seeing that the Country has so much to offer and wanting to see more off the beaten track, they assembled a more focus group and included Jeff Ooi and Mahizzan@Mac to travel with them to the ALTAI mountain in 2018.

The following year, they explored the Tsaatan Tribe in Northern Mongolia and the Gobi Desert/Flaming Cliff in 2019 with the addition of Paul Ishii, from Seattle, making a team of 5.

They are here to share some of their experience and lessons learned.
More travelog videos: Jeff Ooi's Lens Travels